Children are more susceptible to negative messages than adults, and with all of the confusion going on in the world right now, it is more important now than it ever has been to make sure your children are learning the guiding principles provided in a Christian education to help them withstand the negative influences outside of the classroom. Regular church attendance is important, but you can supplement this attendance with a Christian education through a private school, so your children can combine the principles of the Bible with the academic education they need to thrive once they graduate.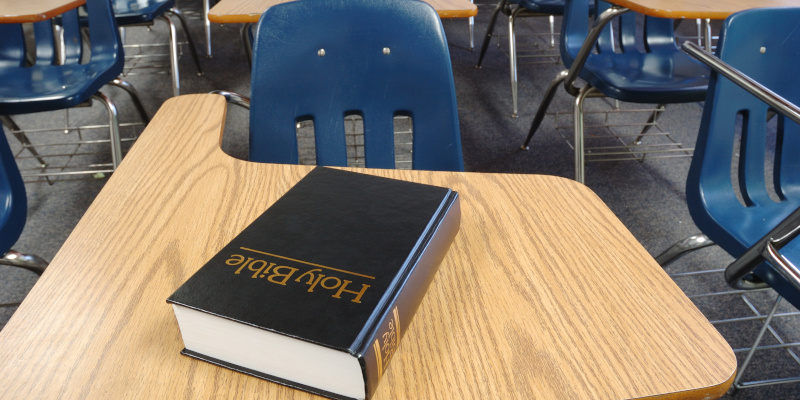 With Jesus Christ at the center of all that we do, we here at Renaissance Classical Christian Academy provide a Christian education to give your children the tools they need to defend their faith and its principles, all while still receiving the high-quality education that only comes from exposure to the classics. Without a spiritual aspect to your child's learning, your child will not gain a full understanding of why the people should operate within the principles outlined in the Bible.
With each day, people get more and more confused and distracted from the grounding principles provided by Jesus Christ and the teachings of the Bible, especially when it comes to teaching. If you want your children to remain strong in their faith while also getting the education they need in secular topics to prepare themselves for the world in adulthood, contact us today to set them up with the Christian education they need.