End-January:
Applications accepted. A $250.00 nonrefundable registration fee must accompany all student applications.
March – April:
Screening and interviews with new applicants and their families.
Click through the buttons below for details and requirements for enrollment.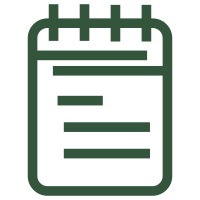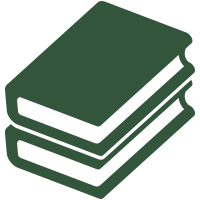 To apply, please supply:
Registration fee of $250; for multiple registrations, this fee will not exceed $500 per family
Copies of standardized test scores and report cards from the past two years
Birth certificate (for Kindergarten students only)
Copy of updated immunization record
Signed Parental Contract
Student screening/testing (scheduled with school office)
Parent/family interview (scheduled with school office)
For more detailed instructions of the application process, please click on this link to refer to the Application for Admission.
Renaissance Classical Christian Academy makes every effort to maintain reasonable tuition for our families. Tuition is approved annually and released at the Open House in January for the following year.
Application Fee
$250 for new enrolments, $150 for returning students not to exceed $500 in a family enrolling multiple children.
Resource Fee
$600 for all grades, $50 discount if paid by April 30th
Pre K4 - 12th Grade Tuition
All grades $5900 per year or $590 per month in 10 equal payments
Extended Care
Extended Care is available to all grade levels. You may sign up at the monthly rate or drop – in as needed. Drop – ins are subject to availability, please call ahead. Sessions: Morning (6am – 8am) Afternoon (3pm-6pm) Monthly $200 Drop – In $25