Enrolling your child in our ACCS school is a sure way to foster lifelong, steadfast Christian faith.
As Christian parents, we have the duty to bring our children up "in the discipline and instruction of the Lord." While active church attendance and home Bible study are important parts of bringing your children to the light of faith, if you want to make sure that your children have the strongest possible foundation for their Christian faith, you should seriously consider sending them to an ACCS school. The mission of the Association of Classical Christian Schools is to provide classical Christian education for children of all ages. At Renaissance Classical Christian Academy, we are a member ACCS school, and we want to tell you more about our approach so that you can see its benefits for yourself.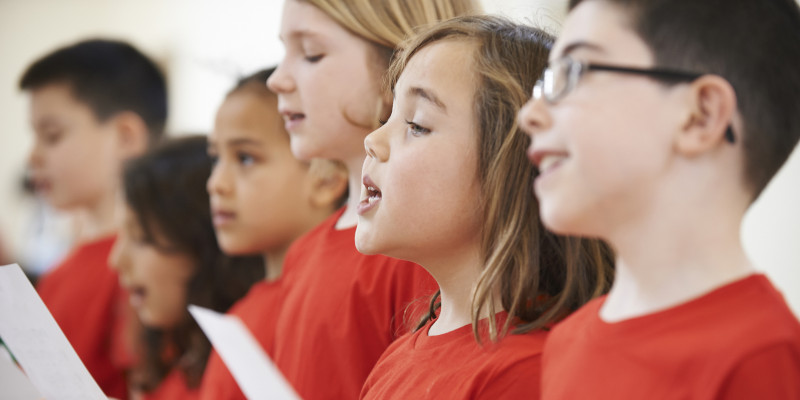 In classical Christian education, all subjects–math, history, art, philosophy, science, and more–are integrated around the eternal truth that God is the creator of all existence, and therefore all knowledge points back to Him. The curricula used at ACCS schools, therefore, does more than tack on a few Bible verses here and there–it teaches everything through a Biblical lens. Our team also understands that our students need to be prepared to meet the challenges of the secular world, so we make sure to highlight the differences between modern cultural influences and Biblical teachings, with encouragement and support for our students to choose to stand by the latter.
If you are in the Fayetteville, North Carolina area and are interested in an ACCS school for your child, we encourage you to give us a call to learn more about our approach.
---