You want your child to receive the best K-12 education possible, and a lot of this rests on your support and involvement as a parent. Here are some helpful tips for enhancing your child's K-12 education and ensuring our classical Christian academy can foster a love of learning to the fullest extent.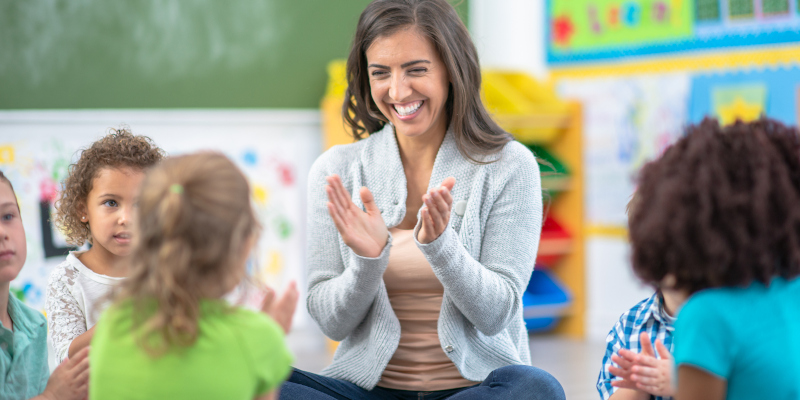 Get Involved—Know what is going on in your child's classroom. There are many ways to get involved and most do not require a ton of time. Attend back-to-school nights and parent-teacher conferences, donate supplies when needed, look at the school calendar regularly, and whatever else your schedule allows.
Support Homework Expectations—Help your child find a good time to complete their homework after school. Act as a consultant who can help your child work through any problems that come up.
Make Sure Your Child is Ready to Learn—Sending your child ready to learn every morning can make a big difference in their K-12 education. Make sure your child gets enough sleep every night and eats breakfast before they leave for the day.
Teach Organizational Skills—When kids are disorganized, they get distracted by looking for and hunting things down. Check in on your child's homework assignments (especially if your child is younger) and talk to your child about making sure they have everything they need for the coming school day.
Make time to talk to your child at school. Ask them what they ate for lunch, what kind of things happened in their classroom, who their friends are, etc. to show you are interested in what happens while they are at school.