We provide an exceptional K-12 educational environment.
As a parent, you want to provide your child with the best possible educational experience. But you also want to make sure that they are taught values that align with your own Christian values when they attend school. The public school system fails to do this, and its educational approach leaves much to be desired, as seen in low test scores and student performance throughout the state.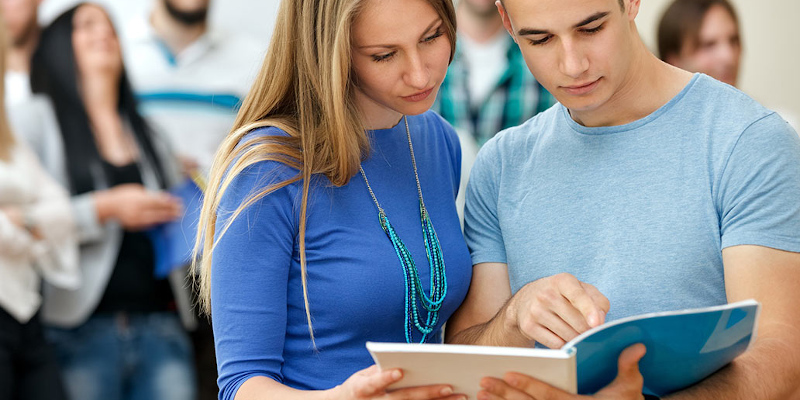 If you are looking for a high-quality school for your child's K-12 education here in the Spring Lake, North Carolina area, enroll your child at our school. At Renaissance Classical Christian Academy, our approach to education involves helping our students learn the valuable skills that will help them become lifelong learners while also learning to love God and others.
We keep our class sizes small, so every child can receive the individualized attention they need to thrive on an educational level. We also rely on a high-quality curriculum that emphasizes traditional Christian values and teaching our students to discern truth.
The goal of K-12 education is about so much more than teaching students basic reading and math skills. With our approach, we help students become well-rounded individuals with a love of learning that benefits them well into adulthood.
Your child's K-12 education impacts them for the rest of their life, so it is important to choose a school that aligns with your values and goals. To learn more about our Christian school and our curriculum, reach out to us today.
---
K-12 Education in Fayetteville, NC
Similar  Services We Offer: