At our kindergarten school, your child will receive a strong foundation for academic and spiritual growth.
Early childhood is a critical time for both academic and spiritual education, as your child is experiencing rapid brain development and starting to really grow into their own personality. If you are a Christian parent and you want to help your child develop a strong faith, you may want to consider enrolling them in a Christian kindergarten school program like ours here at Renaissance Classical Christian Academy.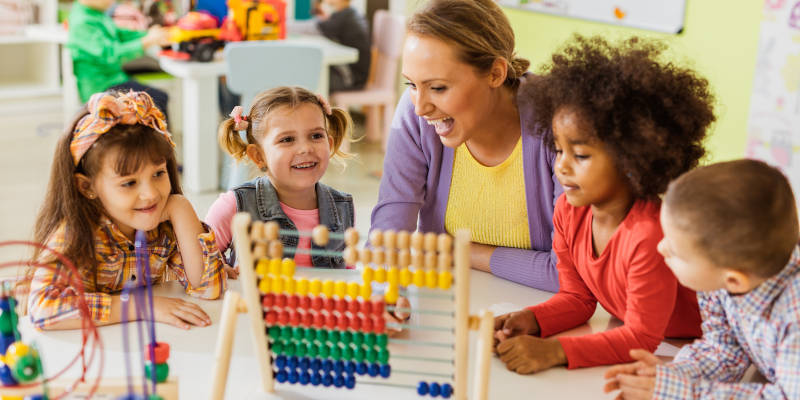 The dedicated educators at our school are committed to providing quality instruction through a biblical lens. Our curriculum emphasizes the need to view all knowledge through the prism of God's word, and we begin this spiritual instruction as early as kindergarten in order to encourage our students to take these values to heart. In our kindergarten school, your child will learn what is true, good, and beautiful and carry that discernment with them as they grow up. As our students move up through the grades, they learn to supplement their lessons with logical thinking and reasoning, so they will be prepared to interact with the secular world without succumbing to it.
Our team is proud to serve the community here in Fayetteville, North Carolina, and we want to help you give your children a strong foundation for academic and spiritual growth. If you are interested in our kindergarten school programs, we encourage you to reach out to us to learn more about how to enroll.
---