Deciding where your child should spend their critical high school years is a significant choice. A private Christian high school, such as our Renaissance Classical Christian Academy, offers several advantages over public schools.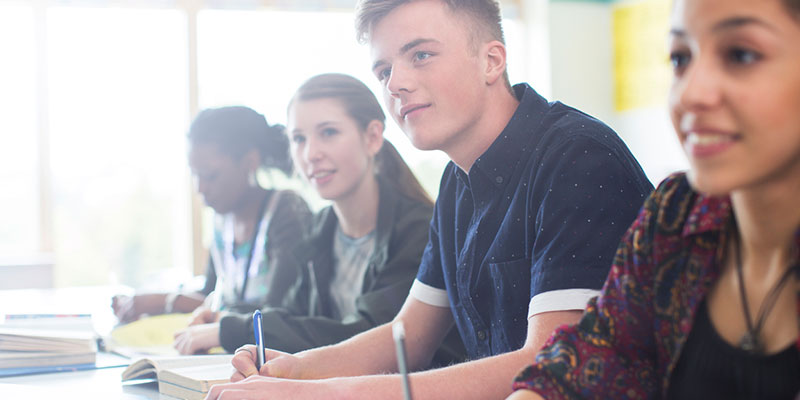 Personalized Attention. A private high school will typically have smaller student populations and class sizes than their public counterparts. Our class sizes are kept small to ensure each student gets the individual attention they need. This setting enables teachers to know their students well, tailor instructions to individual learning styles, and promptly address any academic issues.
Academic Excellence. A private high school is more likely to have rigorous academic standards and offer various advanced-level courses. We take pride in providing an academically challenging curriculum rooted in classical education principles. Our students often graduate reading and writing at the college level, giving them a significant advantage in their further education.
Christian Values and Biblical Worldview. We are committed to nurturing our students' minds and hearts as a private Christian high school. Christian teachings and principles permeate our curriculum, activities, and culture, providing students with a solid moral compass and a biblical worldview.
Disciplined Environment. Private schools, especially Christian ones, are known for maintaining a disciplined environment conducive to learning. Our students are focused on learning and being part of an environment that is respectful to all students.
Community Engagement. With a close-knit community and opportunities for parental involvement, private Christian schools ensure parents are part of their child's educational journey.
As you can see, a private high school offers benefits over public high schools, including personalized attention, academic excellence, Christian values, a disciplined environment, and community engagement. If you want to make an educational investment for your high school student, contact us to schedule a visit to our campus.